Popular Nollywood actress, Genevieve Nnaji has appealed to the presidency to dissolve the Special Anti-Robbery Squad (SARS), amid the ongoing #EndSARS protest in Nigeria.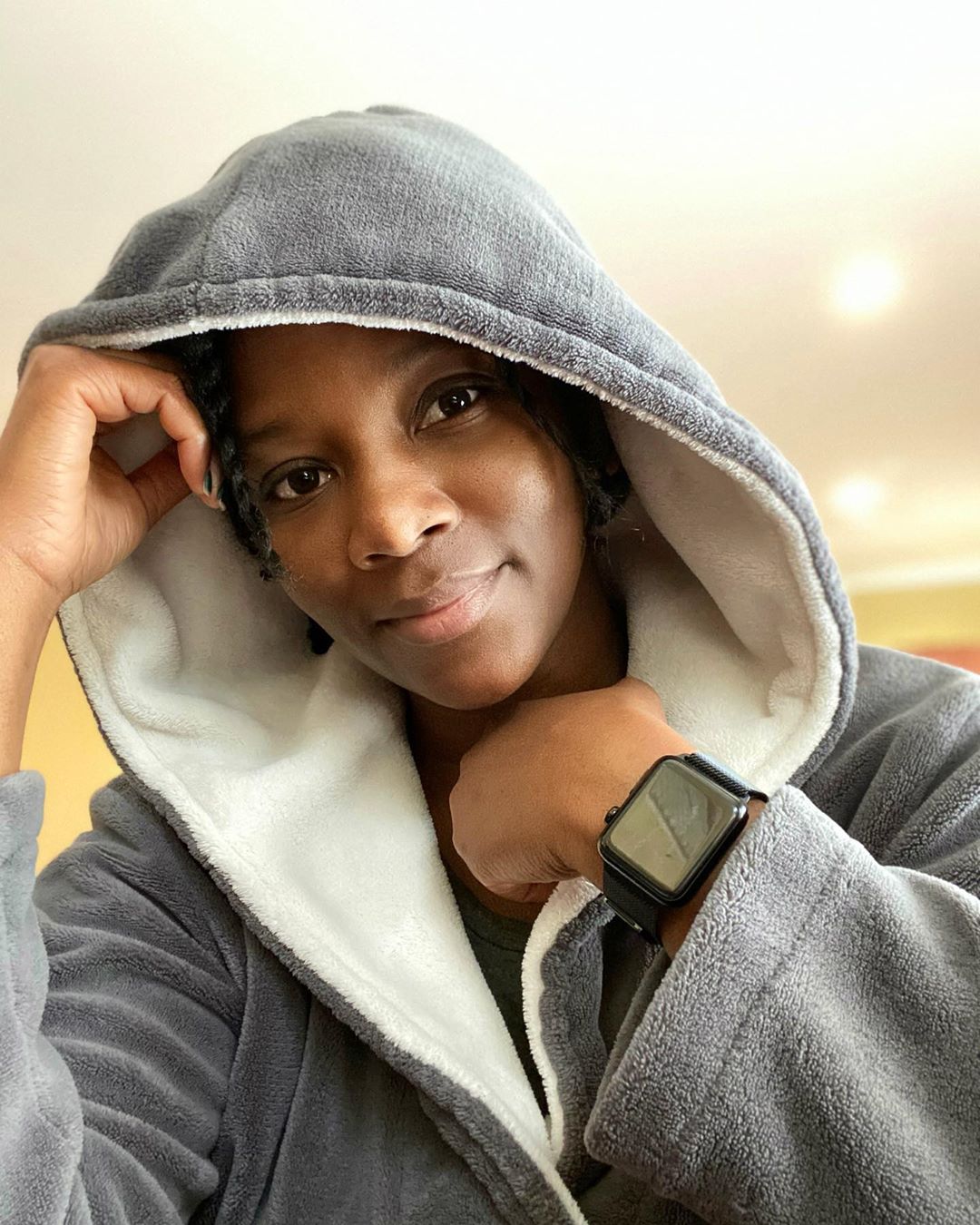 Genevieve wrote an open letter to President Muhammadu Buhari urging him to speak up and address the nation because Nigerians are not mind readers.
According to her, she is deeply saddened by the state of the Nation as it is difficult to differentiate between criminals and law enforcement officers.
While she admitted that there are still good people in the force, she stated that the bad eggs have overshadowed them. Further adding that there is lack of value for human life in our country.
The stellar actress recounted the shocking experience of her 13-year-old niece in the hands of SARS operatives and how no action was taking it even after laying complaints of this.
In the light of all this, she pleaded with the President to command his troops to stand down.
Read her letter below,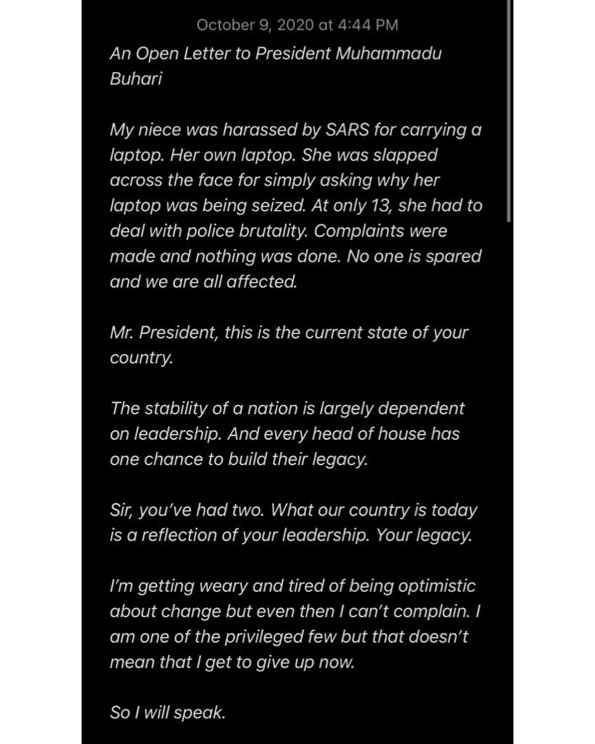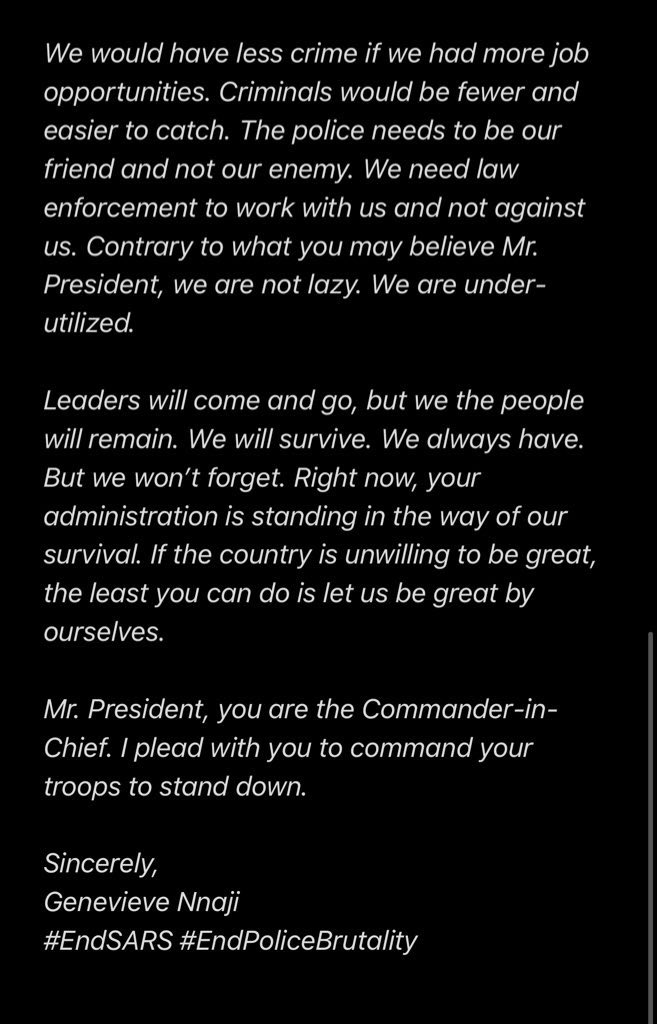 SOURCE: yabaleftonline